Banda Aceh Participate in all of Sixth Aceh Culture Festival Competition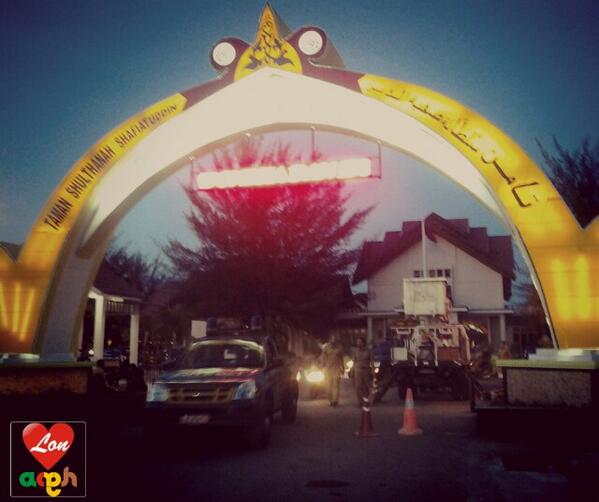 Banda Aceh government has been fixed that Banda Aceh will take a part in all of Aceh Culture festival competition that will hold on September 20-29, in Taman Ratu Safiatuddin Banda Aceh. The statement was said by Head of Banda Aceh Public Relation, Mr. Marwan Jalil in banda Aceh.
Marwan said that the competition such as traditional fashion show, culture parade, saman dancing, kaligrafi, traditional marriage ceremonial, rapai geleng dancing, geunteut trieng game, galah game, guelayang tunang, suson ranup, jigsaw and chisel art, folksy theatre, choir, zikir maulid, rebana, seudati, and ranup lampuan dancing.
"Participant has prepared for two months. They improved their performance than before. We optimist we will get win for this year" Marwan said to Ajnn.net, Tuesday (17/09/2013).
Marwan also said, they completed all of needed. They also coordinated with PDAM, Satpol PP/WH, DK3, and other department to succeeded this event. (dev/ajnn)